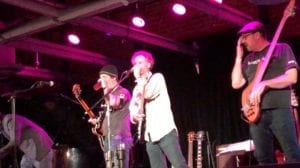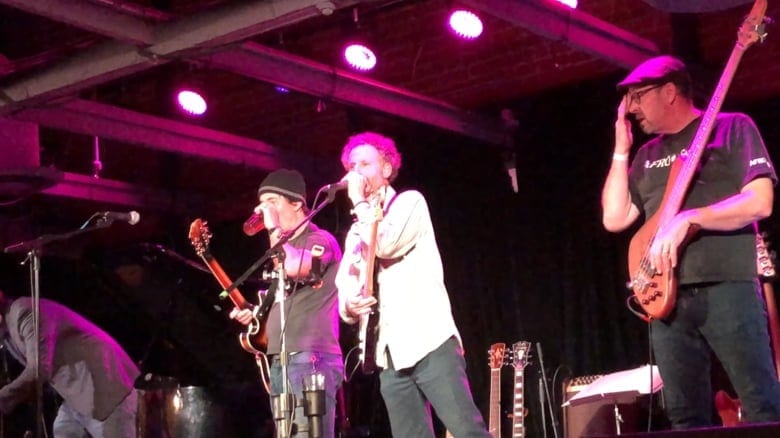 Just a bunch of crazy kids funking out and funking out hard. Formed in 2016 as the Soul Peppers, Art of Funk sprang from the desire to funk and do it in front of other people. In its current incarnation, the band is two parts Chris, two parts John, and one part each of Tracey and Mark.
Featuring Chris Mobley on guitar, Chris Marr on drums, John "Johno" Dunn on bass, John Soldo on sax, Mark "Ernie" Kram on  the other guitar, and Tracey "Tracey" Larvenz on  bagpipes.
They play all kinds of music, including funk. Ok, they basically play funk. But they do it really, really well. Artfully, even.
Come out and get funked up with us!