25 Sep

Night Lizard Brewing Company: Brewing For A Cause

Posted at 15:34h

in

Press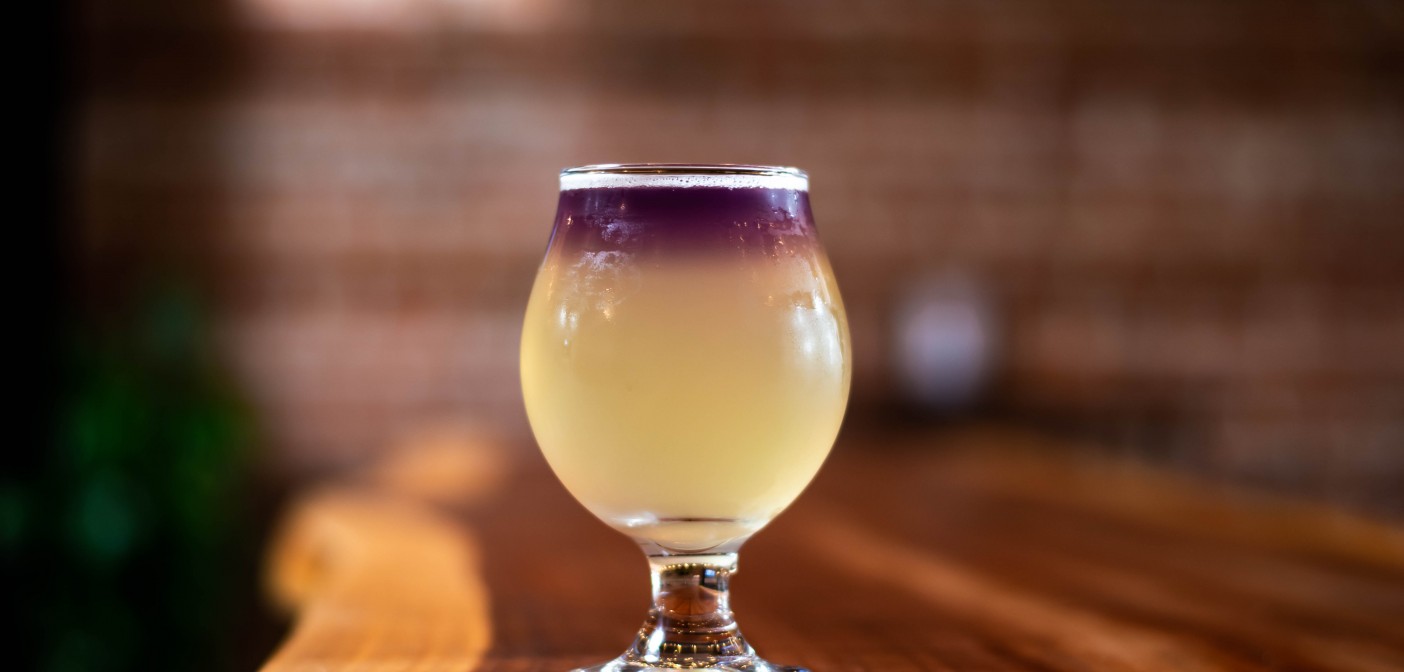 BY KATIE MILLER ON
What pairs best with my craft beer? Local brewing company Night Lizard's answer might surprise you. As the craft beer and brewery industry has grown tremendously both nationally and locally, Night Lizard strives not only to make great beer but to help save the planet. Through education-focused events, donations to local non-profits, and some interesting beer names, this local brewery has joined the fight to protect our earth.
The brewery's story begins with John Nasser and his kids Chip and Meg. Having retired after 39 years in the healthcare and biotechnology field, John found himself entertaining the idea of opening up a business of his own with his son whom he had been home brewing with for 12 years. They looped in Meg who also had an environmental background and they began to form a business plan.  "The goal was twofold" John reflects, "Create quality craft beer while at the same time teaching customers about what was happening with the environment along the California Central Coast."
The slogan splashed across their webpage rings loud and clear: "Drink This, Save The Planet." And who doesn't love a locally crafted beer in the name of a good cause? Night Lizard pledges to give back by donating to causes and organizations fighting environmental issues facing central California. Nearing the anniversary of their first year open, the business has chosen to make their first donation to Explore Ecology, an environmental education, and arts non-profit local to the Santa Barbara community.
All brews are named after endangered species such as their Gnatcatcher IPA, Songsparrow Sour, and their fan-favorite Night Lizard Lager. On top of their regular beers, they also include taps of experimental beers such as their S'mores Stout which comes complete with a toasted marshmallow on top. Regular events include live music, comedy shows, and their well-known environment-themed trivia nights aimed at educating the community about environmental issues and how to be a part of the fight to fix them. "Let's face it, humans have not been kind to this planet" John remarks.  "Our goal is to educate as many people as possible about what is happening and maybe trigger them to take some visceral action to change their own behavior to make a difference."
In addition to their unique mission, Night Lizard has crafted a culture that is noticeable the second you walk through the doors. With 17 foot high ceilings, exposed brick, and tables crafted out of fallen trees the atmosphere is as captivating as the space is beautiful. Remarking on the company culture he has created John says: "I don't believe we take ourselves too seriously here. Don't get me wrong, we're dead serious about the beer we brew and helping the environment in every way we can. What I mean is we work hard and play hard here. I think our customers see our employees having fun when they come here."
So what makes Night Lizard Brewing Company different from any other brewery you've been to before and why should you check it out? The answer presents itself the second you walk through the door. The team has created a beautiful space full of positive energy and incredible staff. The beer reflects that same care and detail on every tap. Pair these elements with donations in honor of great local causes and it makes for the perfect place to spend your time.
Article source: odyssey.antiochsb.edu