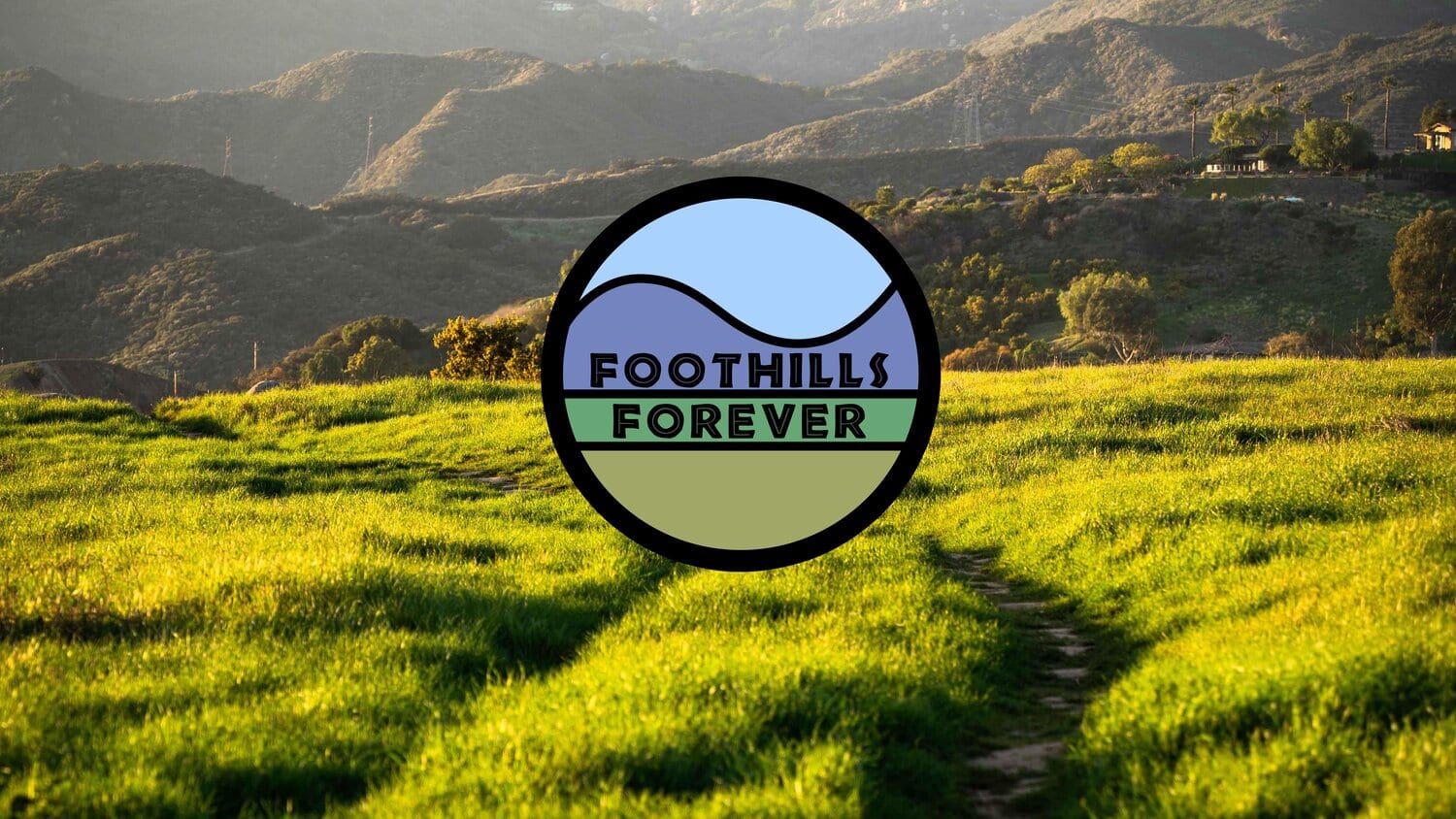 09 Jun

A Community Saving the San Marcos Foothills

Posted at 12:54h

in

Press

BY NATALIE WHITE ON JUNE 9, 2021

As many local Santa Barbarians may know by now, the West Mesa of the San Marcos Foothills is at risk of being developed into luxury residential property. This area is the last open space, native grassland in Santa Barbara County and is in desperate need of our help. The Foothills Forever Campaign was launched in March 2021 and the Foothills Forever Fund, a fiscal sponsorship fund at the Santa Barbara Foundation, was created to raise money to purchase the San Marcos Foothills. The campaign has continued to gain momentum over the past 3 months.

A local nonprofit community organization, Save the San Marcos Foothills, has been working tirelessly over the past 3 months to protect and preserve this land from luxury development. With an $18.6 million goal to reach and a deadline of June 9th, Save the San Marcos Foothills has done an exceptional job of spreading awareness and getting the community involved. Many local businesses in SB county have participated in fundraising efforts for this great cause, including Night Lizard Brewing Company. 

For the whole month of May, 5% of beer profits made Sundays through Thursdays were donated directly to Save the San Marcos Foothills. After a year of shutdown, challenges, and merely trying to stay afloat, Night Lizard Brewing Company is overjoyed to be back open for business as regular and actively participating in an environmental fundraiser to save a piece of land that rightfully belongs to the natural environment and not to buildings and structures for profit. As the Night Lizard mission so passionately states, the environment should always be a top priority and spreading awareness of those areas (or species) at risk is extremely important to ultimately help save our planet. 

As of yesterday, the $18.6 million goal was finally reached! A ginormous round of applause to the SB community for coming together to protect and preserve the beautiful open space known as the San Marcos Foothills. This is a huge win, not only for the people who put their heart and soul into this fight but for the environment and the sacred open space itself. Let this be a symbol of success when standing up for what you believe in, raising your voices, and spreading awareness about environmental areas at risk. When we come together in the name of nature, we are an unstoppable force. 

A big thank you to Save the San Marcos Foothills, local SB county businesses, donating individuals, and everyone else that came together and got their hands dirty in the efforts to protect and preserve this precious, precious land. These courageous efforts surely paid off.

Although there is still work to be done, it is important to celebrate each victory. Cheers to the Santa Barbara community! Let us continue to work together and speak up for our environment as best we can. Every little bit counts.