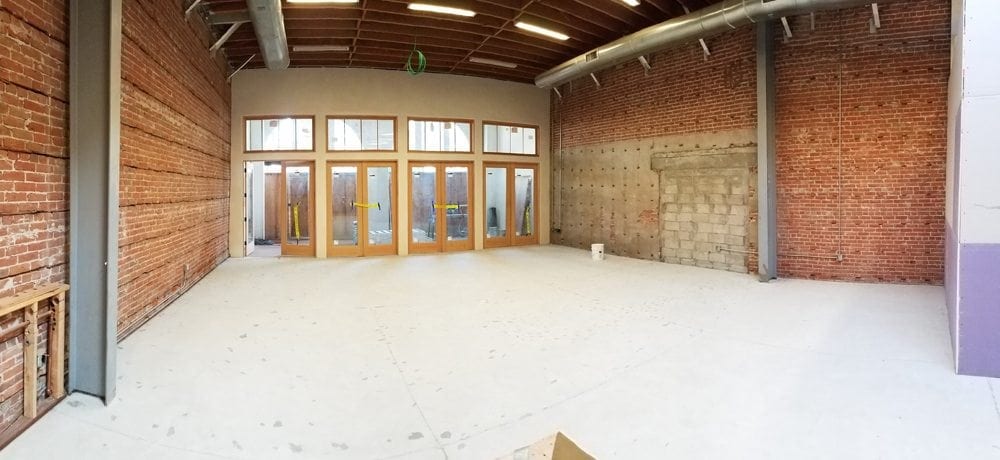 12 Feb

Opening Date Coming Soon!

We are excited to share the progress on our brewery – the end is in sight! After clearing out our tasting room space we can visualize the final product, and it is glorious!

We have partnered with Castle Dog Woodworking to build our bar top, tables, and some of our seating out of reclaimed redwood from a tree that came down recently on the mesa. This tree is just one of the many coastal redwoods that has died as a result of California's continued drought. Although we are sad that it came down, we are happy knowing that it will be such a prominent part of our brewery, and hopefully its presence will bring awareness to the local impacts of climate change here in Santa Barbara.

We are also psyched to share our new selection of Night Lizard Brewing Company apparel! These t-shirts, sweatshirts, and tanks were designed and crafted locally at Isla Vista Screen Printing and they are so soft and cozy! They are now available on our website for purchase and will be available at the brewery once we open.